Mod
Type:
: Theme
Difficulty:
: Very Easy
Mod
Status:
: Alpha
Apply
In:
: Stock Recovery
Optional:
: Themed
Requires
Root:
: No
Optional:
: Themed
Source:
:
Here is the start of a Apex and Nova Launcher Mod post. This will only contained the "Free" versions of each Launcher.
INSTRUCTIONS:
1. DL file and install via file manager.
2. If it will not overwrite other version then uninstall previous version by going to "settings/apps".
3. Select your old app and hit the "Clear Cache" button, then hit "Uninstall".
4. If its "Nova Launcher" and it was part of the Rom install then uninstall from "Titanium Backup".
5. Boot into "Recovery" and "Clear Cache" and Clear Dalvik Cache"
6. Reboot Phone. DO NOT INSTALL NEW LAUNCHER YET.
7. After phone boots back up, reboot into "Recovery" again.
8. Install the New modded Launcher and Reboot.
9. After phone boots back up, hit the "Home" button and choose new Launcher.
WARNING!!!!
I am not responsible for anything
BAD
that happens to your phone,
but if something GOOD does come out of my work then I am responsible for that.
APEX LAUNCHER .8
Home screen "Shadows" removed
Download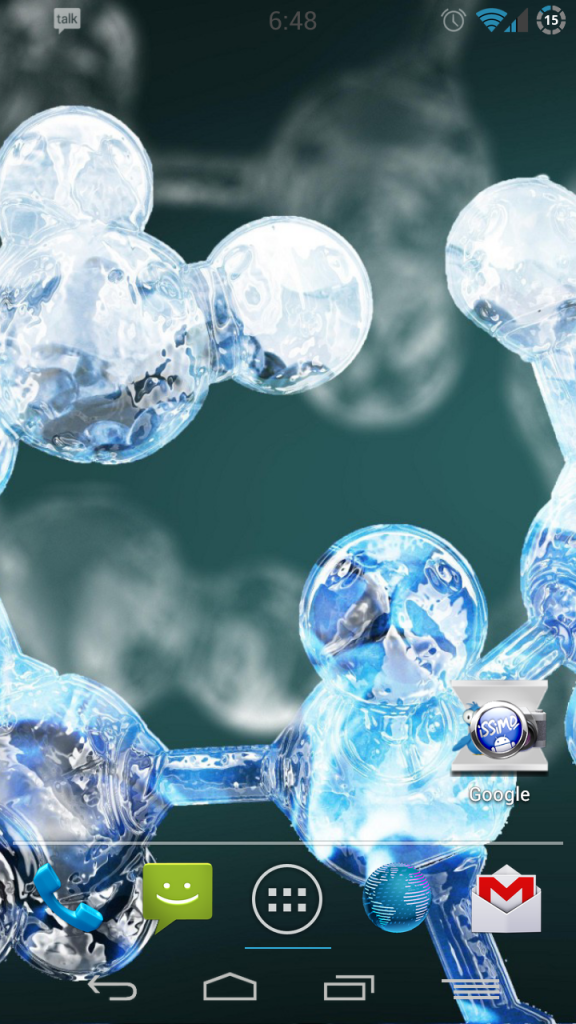 CUSTOM PORTAL ICON IMAGES
INSTRUCTIONS:
1. "Apex Settings / Folder Settings / Folder Background / Custom"
2. Then choose your image.

^--DOWNLOAD--^
^--DOWNLOAD--^
^--DOWNLOAD--^
^--DOWNLOAD--^

^----DOWNLOAD----^

^----DOWNLOAD----^


^----DOWNLOAD----^

^----DOWNLOAD----^

^----DOWNLOAD----^
^----DOWNLOAD----^
^----DOWNLOAD----^

^----DOWNLOAD----^

^----DOWNLOAD----^

^----DOWNLOAD----^

^----DOWNLOAD----^
^----DOWNLOAD----^
^----DOWNLOAD----^