I like old School android Launcher & this was done due to Request after Request via Twitter..
This is based on my GB Launcher in the Market, but simply re-sized to work on the Sensation & the Evo 3D
Updated: You Must Remove the Current Version before installing this Latest & Last Update!
~ Fixed ADB Install issue
~ Root-explorer should now install
~ Install Via Download should work Correctly
~ 3D drawl Fixed
~ Fixed Text Size
~ Fixed 3D Alignment All Apps Display
Download:
http://www.multiupload.com/F8195U28V8
Screen Shots: New Version with Bug Fixes!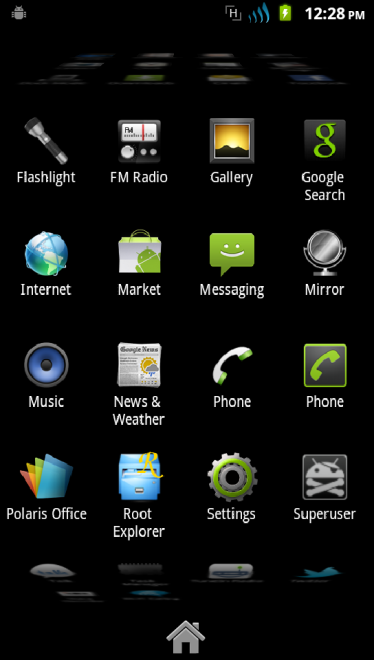 Screen Shots: Prior Fixed Version