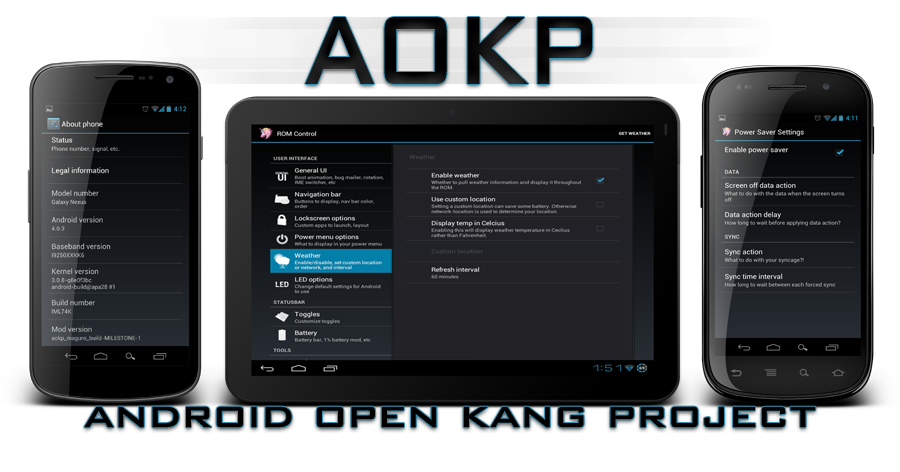 Check out the ROM Feature list here.
Check out the comprehensive FAQ by brainfire!

Works on Team Win Recovery Project and ClockworkMod Recovery
Wipe data/factory reset
Flash the zip
Then flash GApps.
For LTE add this APN
Goto Settings > More > Mobile Networks > Access Point Names > click menu, New APN
Name: ATT PTA
APN: pta
MMSC:
http://mmsc.mobile.att.net
MMS Proxy: proxy.mobile.att.net
MMS port: 80
MCC: 310
MNC: 410
Auth: none
APN type: default,mms,supl,hipri
Build 38-2
MD5:
fa0a14a3146276f7a0f219e683701d9f
Google Apps:
wiki.cyanogenmod.com/wiki/Latest_Version/Google_Apps
Build 38-2 Changes:
Music playback fixed
Front facing camera fixed
Flashlight fixed
Confirmed Issues:
Camcorder
Panorama Mode
Wifi not working on WEP encrypted networks
NFC
HDMI output
Voice to text seems a little flaky
LTE works, just not indicated in notification bar
Probably some other stuff...
Check out the ROM source on
github
. Open source, in the spirit of community kangage.
I will be pushing my source to bitbucket soon.
Credits:
AOKP dev's
vinvinvinster
(Evita CM9 Port)
xkonni
(One S CM9 Port)
intervigilium
(One S CM9 Port)