This is a boot animation based on the TV show, The Event. Seemed like fun to make it have a Android theme.
Please read. I am not responsible for your lack of literacy or patience to read a few things. Don't say it doesn't work. I have tested it and it does.
This is a landscape boot animation, and has the dimensions of 480x800. If your screen size is different, you can change the desc.txt to reflect your screen size, or just ask me and I will do it.
Not this fast on a phone. Also the last image is the looping image so the whole animation does not start over.
I have included 2 ways of putting this on your phone, a bootanimation.zip to move in root explorer or equivalent, and a flashable zip (PLEASE NOTE, THE FLASHABLE ZIP INSTALLS IN /SYSTEM/MEDIA)
DOWNLOAD
Method 1;
NON Flashable
Move to the appropriate folder for your device and set permissions like this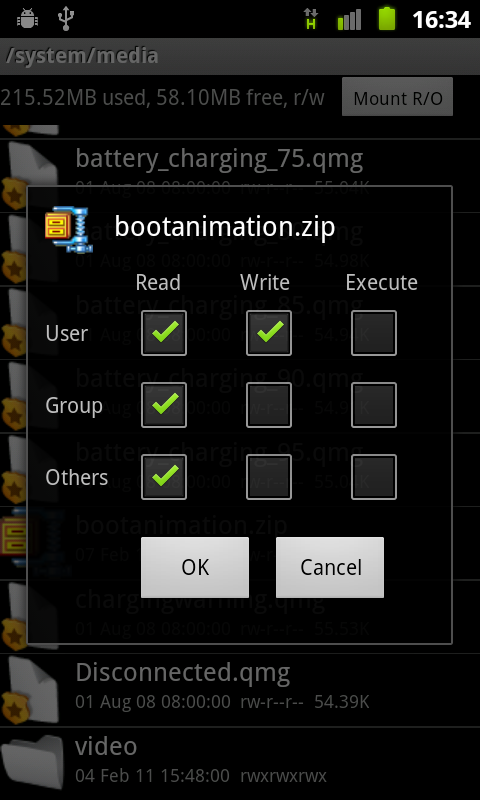 Method 2;
Flashable
Flash via Clockwork Mod Recovery.
**SIZE ADDITIONS**
All Non-flashable bootanimation.zip's
Android Event 320x480
Android Event 480x854
Android Event 540x960