Discussion Starter
·
#1
·
Made this a while ago, but only had it in a specific phone forum. After seeing some photos of the AT&T logo as the Death Star, I decided to make a boot animation to encompass the idea. I found a video on youtube of the Death Star testing its powers. I edited the Death Star to have the AT&T rings around it, and made the planet pink to represent T-mobile. This is a landscape boot, uses the whole screen.
Please read. I am not responsible for your phone or your illiteracy.
Preview: (The looping image is just one image so it doesn't show up on the preview)
Youtube preview on phone:
I have 2 ways of putting it on your phone;
1: Non Flashable - Drop in where your bootanimation.zip is in your phone and set permissions to look like this with root explorer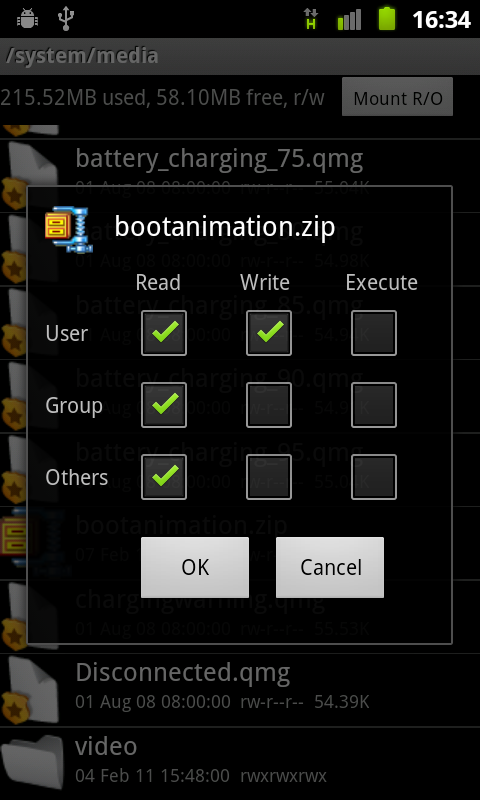 2. Flashable (
Flashes to /system/media
) - Put on the root of your SD and boot into clock work recovery and choose flash zip from SD.
Downloads
NON Flashable
Flashable