Discussion Starter
·
#1
·
This animation was originally created by DTSPowaa
I just took the video and turned it into a boot animation.
I am not responsible for your impatience to read on how to properly set up a boot animation. So if something happens, your fault.
This is setup for 480x800 screens. If yours is different you can edit the DESC.txt to fit your screen.
Preview:
Booting on my phone:
After putting this in your /system/media or data/local (depending on your rom) folder, set permissions like this: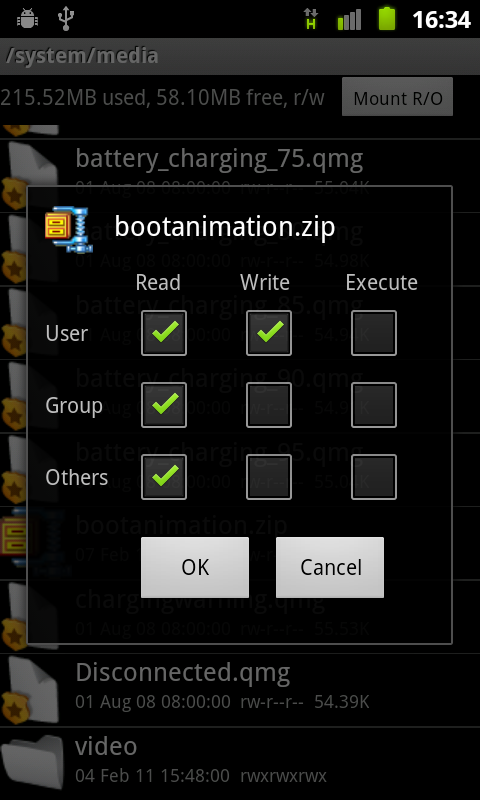 DOWNLOAD
Non Flashable
Flashable (Will not flash on 2.3.4 or higher, use the non-flashable and push, also flashes to /system/media)