[vit·re·ous] - of the nature of or resembling glass, as in transparency, brittleness, hardness, glossiness
**HDPI devices ONLY!**
A sleek glass-like theme for CM7 and T-Mobile Theme Engine supported ROMs. Glass icons and green accents throughout make this theme stand out.
UPDATED TO 1.3!
Huge icon update added. Themed numerous new app icons to match
New version 1.2.3
*1% Battery support
*4G icon themed
*New Market icon themed
Updated to v1.1
*Toned down the gtalk theme a bit. Had too much green
*Handcent icon
*Dialer themed
You will get a warning that the theme is missing assets for your device. Ignore this. It is normal.
***Reboot after applying theme to see all changes take affect***
If you like this theme there is a Market version for donations for my hard work. Many hours go into these themes. Also any updates I do will be added there first.
Please enjoy and leave positive comments.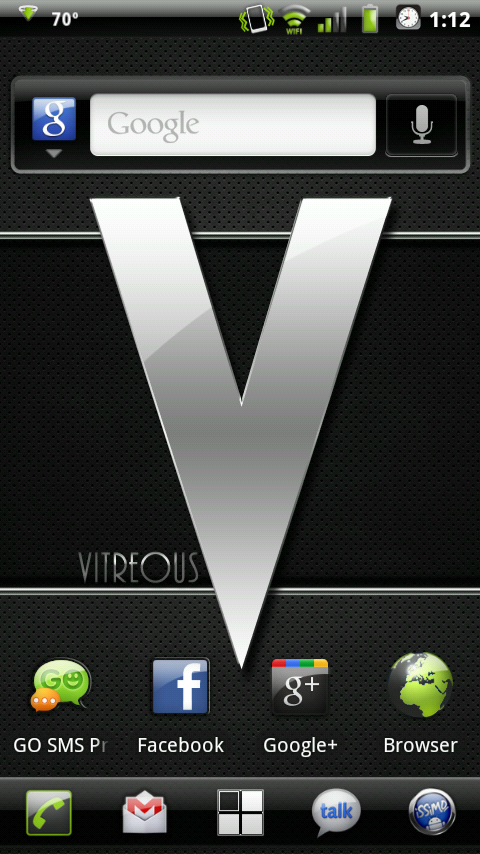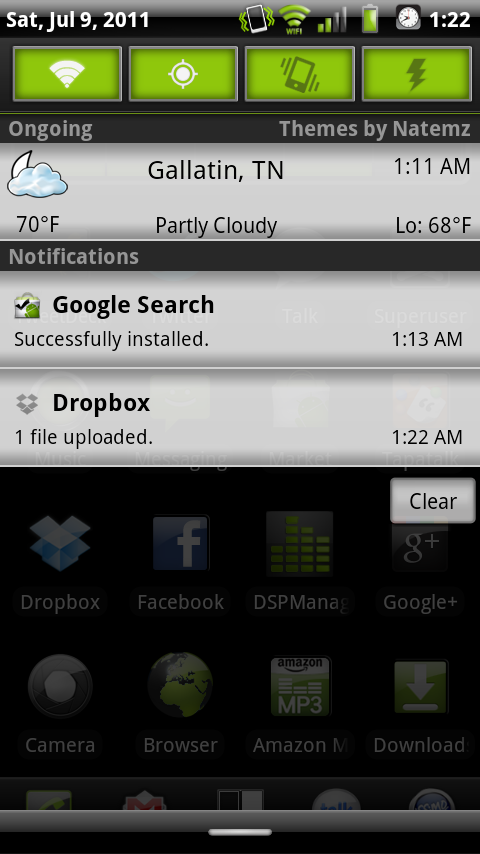 DOWNLOAD LINKS
Throw me a bone and buy from the Market if you like.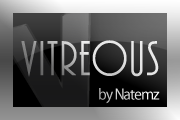 VITREOUS FREE DOWNLOAD
VITREOUS MARKET DOWNLOAD
for Donations
VITREOUS BLUE FREE DOWNLOAD
VITREOUS RED MARKET DOWNLOAD
for Donations
VITREOUS RED FREE DOWNLOAD
VITREOUS BLUE MARKET DOWNLOAD
for Donations
Thanks for the support. Here is the Vitreous Wallpaper