Discussion Starter
·
#1
·
Hi Guys.
Some of you may know of my Dark Horse theme from another
website
. I just wanted to give you guys a heads up to my latest Dark Horse project that will be on the Android Market soon.The newest project in the Dark Horse line is called Dark Horse Eclipse. The lock ring that is pictured I built off of an actual solar eclipse, which is then in bedded in the lock ring. Plus if you look more carefully you will see 2 eclipses 1 around the black inner circle and the the more obvious glow around the ring.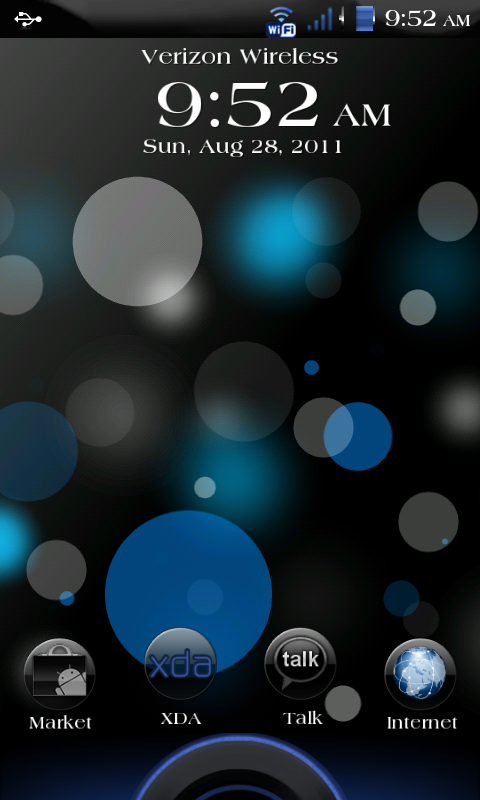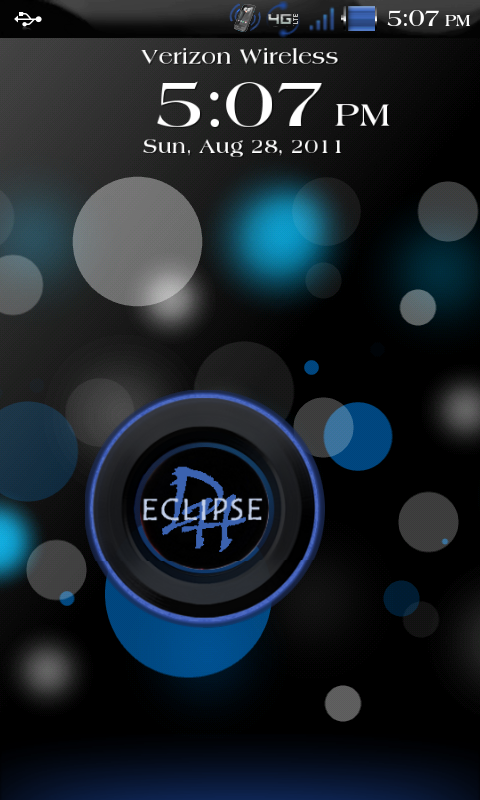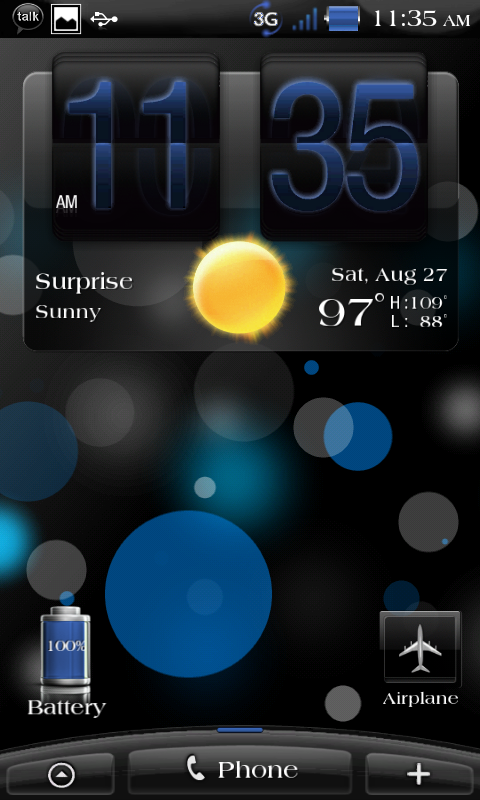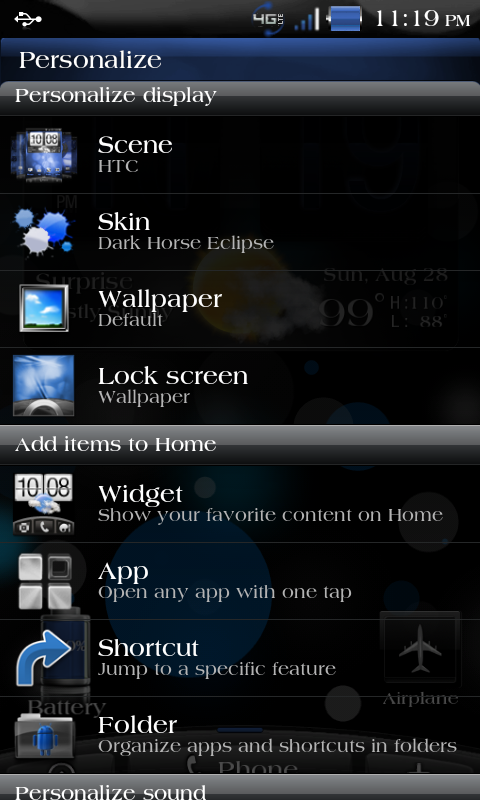 I'll keep those of you who are interested updated on this thread.