Here is some of the Dialers i made. I will post more as i make them. i was able to do this by following the second post on this thread >>>.
http://forum.xda-developers.com/showthread.php?t=1164837<br /><br />
These have to be pushed to system/app wIth root explorer or some type of root file manager or use the zip file below. I would recommend making a backup of the original dialeractivitytab.apk just in case you want to go back.
Here is a Zip file so you can put what Dialer u want in it using 7zip to replace the one that's in it. Which is Android Guy With Flames or post which one you want flashable and i'll post it as soon as i can. Thanks
http://www.multiupload.com/YNFD4P0TGZ
1
http://www.multiupload.com/XBS897XTEQ
2
http://www.multiupload.com/FCJSHVEGGL
3
http://www.multiupload.com/Q3J4RF6E9E
4
http://www.multiupload.com/5L9QBL9JB4
5
http://www.multiupload.com/1U507MN92N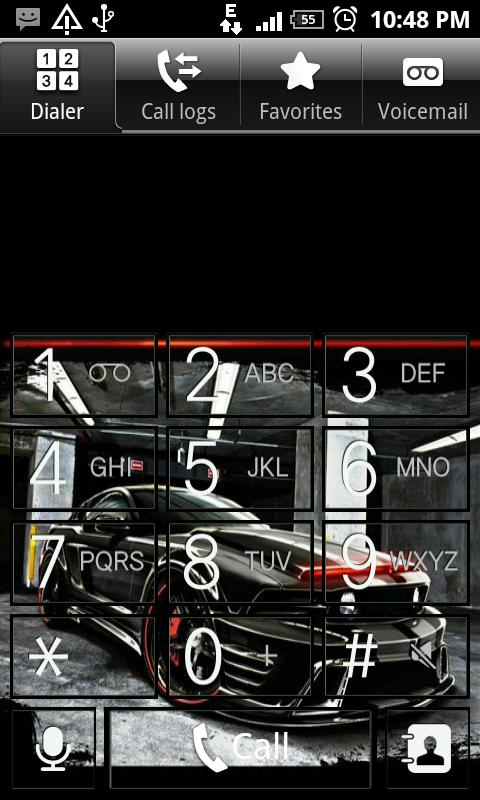 6
http://www.multiupload.com/C6U1W349TG
7
http://www.multiupload.com/VN5FAGUADS
8
http://www.multiupload.com/Q2HYVPZS76
9
http://www.multiupload.com/7KERUBQAVS
10
http://www.multiupload.com/MJ1PQ7YG3C
11
http://www.multiupload.com/PLQQOCFFG2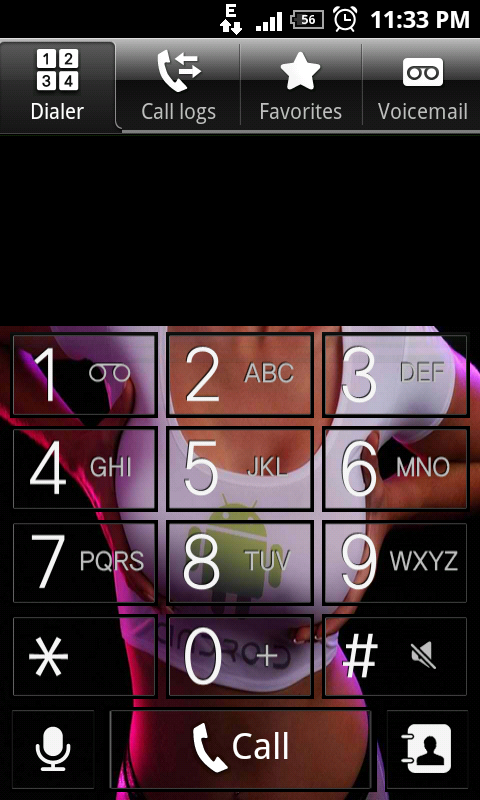 12
http://www.multiupload.com/6BNGOTO5I7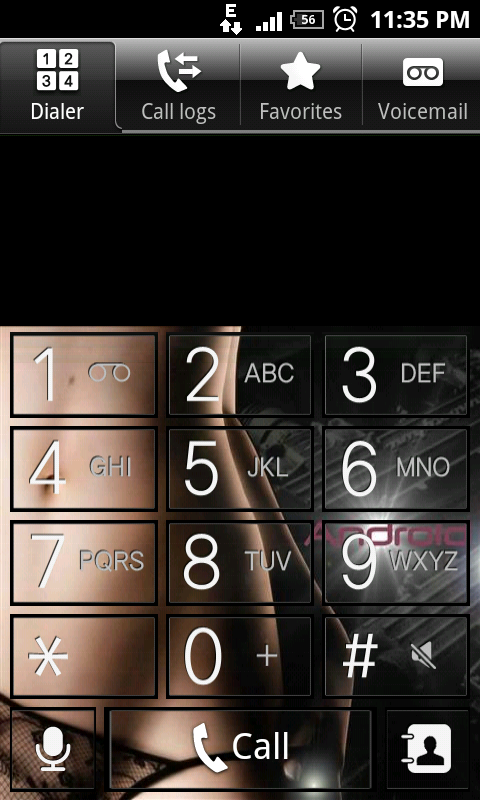 13
http://www.multiupload.com/IO33S48KET
14
http://www.multiupload.com/ZTG2ACX4IR
15
http://www.multiupload.com/K3GCU261EZ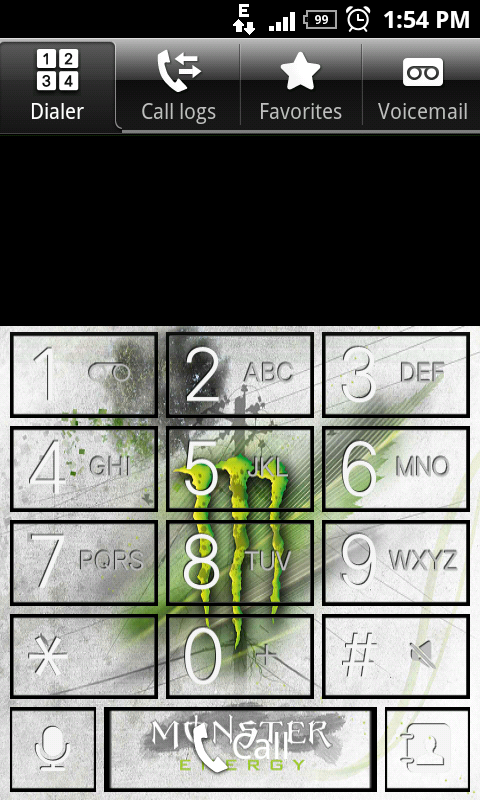 16
http://www.multiupload.com/0EL0B3T52G
17
http://www.multiupload.com/41KSUM4DKO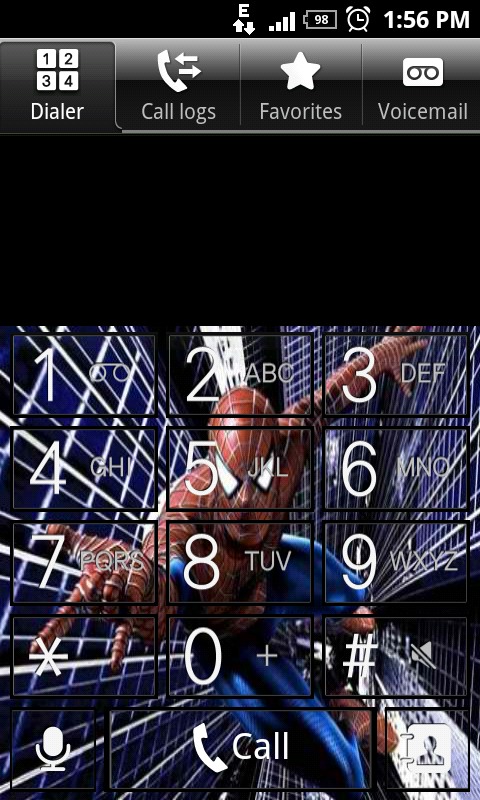 18
http://www.multiupload.com/LBUC23FX1W
19
http://www.multiupload.com/VWK2FOXTNF
20
http://www.multiupload.com/DS8W5YG97M
21
http://www.multiupload.com/70SQL7FLDU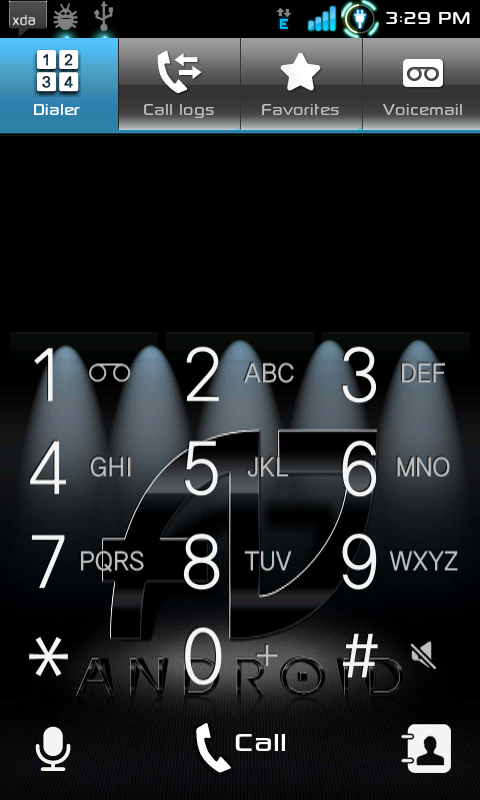 22
http://www.multiupload.com/HJZT6KVPUV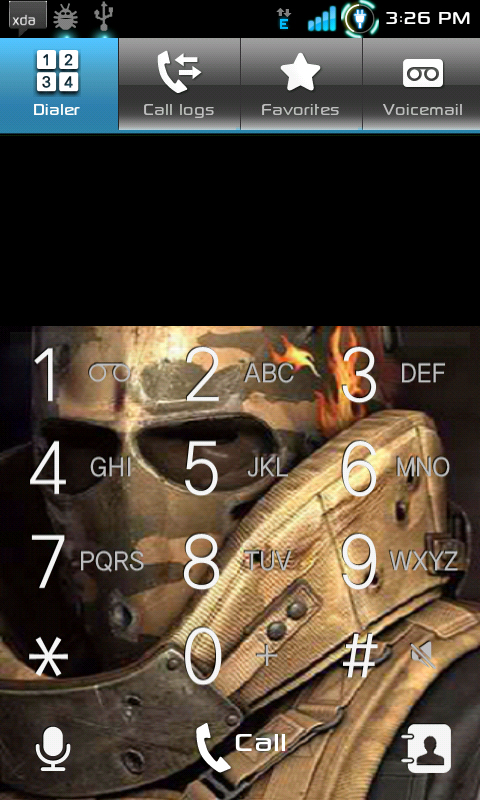 23
http://www.multiupload.com/9K42GGYCRR
24
http://www.multiupload.com/CU4U02LQFO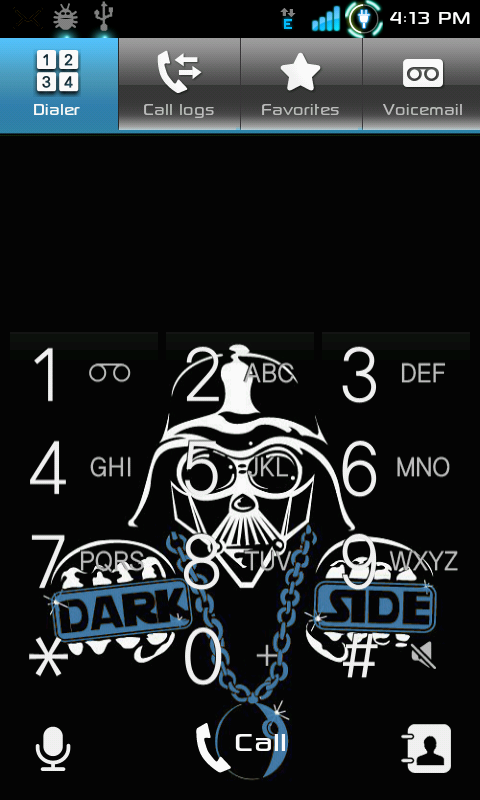 25
http://www.multiupload.com/UTEYPH9V62