Mod
Type:
: ROM
Difficulty:
: Easy
Mod
Status:
: Stable
Apply
In:
: CWM Recovery
Requires
Root:
: Yes
Source:
: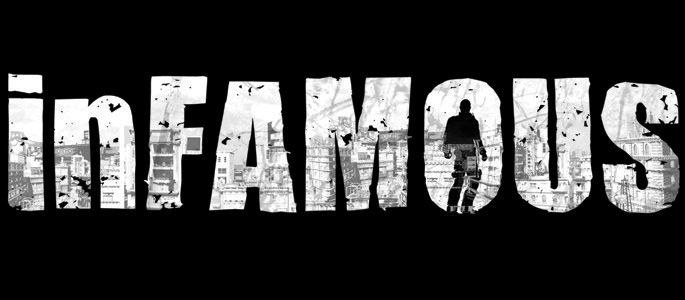 Welcome to Infamous TAB
What Infamous TAB is:

- Honeycomb 3.2
- P7510UEKMM
- Kernel 2.6.36.4 - OC-VFPv3-d16_FP 1.4GHZ - Galaxy Tab 10.1 Thanks pershoot!!!
- oc to 1.4GHZ @ 1.250mv
- V6 Supercharger Script! Thanks to zepplinrox! Please read!!!
- increase voltages to system/core
- Updated Gmail, Maps, Street view, Drive, Flash, Play movies, Play store, Facebook, Google search
- Browser with UAStrings (Desktop, Android, etc) and Labs
- Many fonts to chose from

More stuff I can't think of now.

Fonts:

Code:
settings/screen/screen display/font style
Follow the above. This is were you change the font. Awesome extra option Samsung included for their devices. Other devices have to flash a zip to change their fonts. We don't even have to reboot for the change to go into effect. But once yu figure which one you like I would reboot just to make sure everything settles.

I want to thank alterbridge86, task650, and b00sted I have learned a lot from these guys.

It has been really slow in here lately, so I decided to try my hand at the Galaxy tab. I wanted it to resemble my Sensation ROM. This is only my second ROM so go easy on me guys.
I borrowed some from alterbridge86, task650, and b00sted and put some of mine own in. Once I get more of the hang of this device I will re-base with only my input. Check it out and let me know what you think.

INSTALLATION

1. Boot to recovery
2. Nandroid
3. Boot back to recovery
4. Wipe data/factory reset
5. Flash the ROM.zip
6. Reboot & once booted wait five minutes for the ROM to settle, then reboot and enjoy

First boot will take a while! You're not in bootloop. The system would need some time rebuilding the cache and the dalvik cache as well as apply all the tweaks
. Please give it time.



Code:
<br />
Change log:<br />
<br />
0.5 May 8, 2012<br />
- added hardware hardware acceleration<br />
- more battery battery optimization to level off performance<br />
- added a few more apps including the GooManager<br />
- set build prop to play nice with GooManager to check for updates for you :eek:<br />
- Only available on GooManager for 24 hours (or after work tomorrow) go to links for Instruction how to download.<br />
- more I have forgot<br />
<br />
0.4  May 3, 2012<br />
- V6 Supercharger Script! Thanks to zepplinrox! <br />
- More UI tweaks<br />
- More battery tweaks<br />
- Another custom boot animation (sick)<br />
<br />
0.3<br />
- Went back to UEKMM for the time being. <br />
- Added speed/battery tweaks<br />
- 100% Stable<br />
- Fixed media scanning while plugged in to the computer.<br />
- easier to apply themes / more compatible.<br />
- all the good stuff from 0.2 and none of the bad.<br />
- theme from screen shots is back.<br />
<br />
0.2.1 April 29, 2012<br />
- Fixed major issue in init.d. should be running at 100% now<br />
<br />
0.2 - April 28, 2012<br />
- re-based GT-P7510UEKMP<br />
- a lot of speed/battery tweaks<br />
- flashes ClockworkMod - 5.5.0.4 during install<br />
- also included ROMTOOLBOX lite. Amazing app that will let you tweak your tab <br />
   in so many ways. Free Root file explorer, Change Bootanimations,    Battery/signal, adjust SD card<br />
   speed and so much more. <br />
- A few things I have forgot I am sure since I had to redo 40+ times<br />
- A wipe is needed!<br />
<br />
Infamous Tab 0.1<br />
- Initial release April 25, 2012<br />
<br />
Big Thanks to Alex over at
http://www.androidfilehost.com
for hooking me up with a free account to help get Infamous TAB to you good people. If you are feeling generous, check them out and possibly contribute to them! Thanks