Mod
Type:
: ROM
Difficulty:
: Very Easy
Mod
Base:
: AOSP
Mod
Status:
: Beta
Apply
In:
: CWM Recovery
Carrier:
: N/A
Optional:
: Overclocked
Requires
Root:
: Yes
Optional:
: Custom Settings
Android
Version:
: 4.0.3 (ICS)
Source:
:
https://github.com/CreamyKang
This build is based on the sources from the Widely Popular Android Open Kang Project by Roman Birg.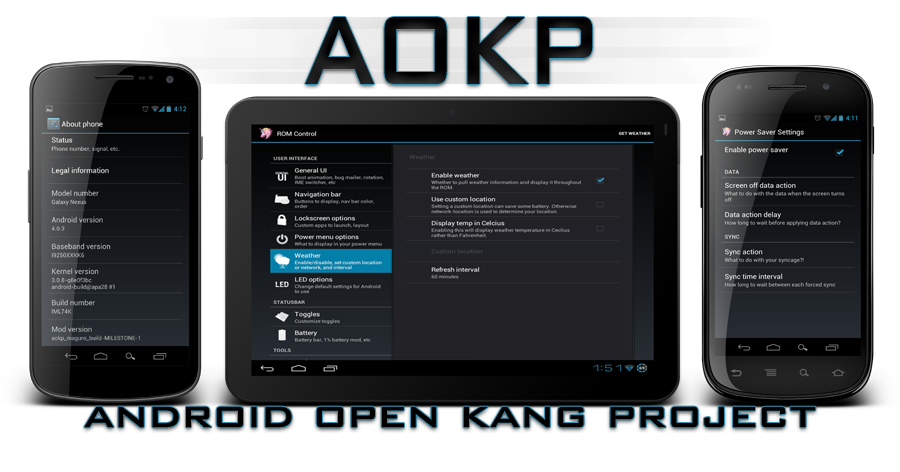 Since the build is in development stage, there will be a lot of bugs in the build. Since development is going on & at the end of it you can get a stable build.

This thread is a place to submit the bugs & changes required in the build. Any other topics will not be entertained & will be deleted.
If You are blind or visually impaired. Use the

Explore by Touch

feature of Ice Cream Sandwich to navigate through the screen using audible feedback.

Thanks​
Roman Birg & all the members of Team Kang for AOKP

CyanogenMod for the gerrit sources

mike1986 for the Pyramid Firmware

Vorbeth for the AOSP Source Tree

HTC for the new kernel
What works
Wi-Fi

SMS/MMS

GPS/ Maps Navigation

Sound

Calling (need to activate manually)

Camera

Touchscreen

3G/4G Connectivity/Indicator

Gmail sync

Google Music

Calendar sync

Facebook sync

All sensors

Headphones

Google Contacts Backup/Restore

WiFi Calling (will be added soon)

Data usage tracker

Video streaming and playback

Market with paid apps

Full 3D HW acceleration
Bugs need to fix
Bluetooth

Wi-Fi tether

Camcorder Issues

Few other Bugs

Latest change logs are available here.

Make sure you're on the latest Firmware

Make a Nandroid Backup

Wipe data/factory reset in recovery

Wipe Dalvik Cache

Flash Rom

Flash Gapps

Reboot
Check out the ROM source on github. Open source, is the spirit of Android.
Add-ons
​