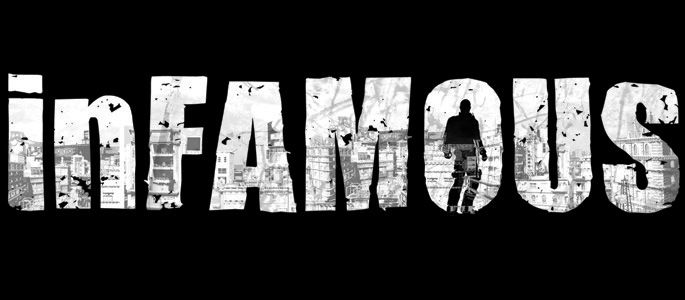 Welcome to Infamous 2!​

- rebased to UELPL (official US version)
- added Android keyboard from CM9 with adjustable vibration and volume keys to move corser
- deodexed
- zipaligned
- init.d supported
- rooted of course
- unsecure kernel
- build.prop tweaked
- SD Card speed tweak
- included CPU sleeper app from Eugene
- busybox
- updated scripts in xbin/scripts
- DSP manager
- removed Google Now
- removed ads (mostly)
- Advance Power Menu
- 100% battery mod
- V6 Supercharger Script! Thanks to zepplinrox! Read here
- Also included the scripts under xbin/scripts so you can modify to your preference:

* Die-Hard_Battery_Calibrator_RC5 (because stock the battery isn't read correctly)
* KickAssKernelizer_Tweaks_Installer_Update_3_RC8
* V6_SuperCharger_for_Android-Update9_RC9_Test_17​

I am NOT updating every week...
five star rating would be nice and/or thanks...
donations help pay my bills thus remove stress and motivate me!

Thanks Task for helping with the updater script, two heads are better then one!
New base firmware so wipe is a must! Also under mounts in recovery select format system

Code:
<br />
Change log:<br />
<br />
v1.2<br />
<br />
- Advance Power Menu<br />
- 100% battery mod<br />
- debloated // removed Samsung apps<br />
- removed Email.apk // can be found in extra's section<br />
- removed Ereader.apk // can be found in extra's section<br />
- updated tweaks and scripts<br />
- few others I cannot remember...<br />
<br />
1.1<br />
<br />
- rebased to UELPL (official US version)<br />
- added Android keyboard from CM9 with adjustable vibration and volume keys to move corser<br />
- deodexed<br />
- zipaligned<br />
- init.d supported<br />
- rooted of course<br />
- unsecure kernel<br />
- build.prop tweaked<br />
- V6 supercharged<br />
- SD Card speed tweak<br />
- included CPU sleeper app from Eugene<br />
- busybox<br />
- updated scripts in xbin/scripts<br />
- DSP manager<br />
- removed Google Now<br />
- removed ads (mostly) <br />
- fat addition, meaning full of bloat. Will slim down next update.<br />
<br />
- Ereader is acting up. See extra's below for download<br />
<br />
<br />
1.0 <br />
<br />
- Google Now with working voice (still in beta, so can be hit or miss)<br />
- Android keyboard<br />
- fixed init.d - kernel issues before<br />
- Goo.im manager - included<br />
- Titanium backup - included<br />
- Flash player - included <br />
- few others...<br />
- working on lots of tweaks that may or may not be out anytime soon<br />
<br />
Code:
<br />
#include <std_disclaimer.h><br />
/*<br />
* Your warranty is now void.<br />
*<br />
* I am not responsible for bricked devices, dead SD cards,<br />
* thermonuclear war, or you getting fired because the alarm app failed. Please<br />
* do some research if you have any concerns about features included in this ROM<br />
* before flashing it! YOU are choosing to make these modifications, and if<br />
* you point the finger at me for messing up your device, I will laugh at you.<br />
*/<br />
<br />
By using the rom you agree with the above terms!<br />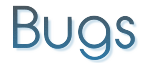 Code:
<br />
Not working:<br />
<br />
You tell me!<br />
<br />

​