Discussion Starter
·
#1
·
Mod
Type:
: ROM
Difficulty:
: Easy
Mod
Base:
: Blur (Motorola)
Mod
Status:
: Beta
Apply
In:
: Other (See Description)
Carrier:
: Verizon
Optional:
: Debloated
Requires
Root:
: Yes
Android
Version:
: 2.3.X (GB)
Source:
:
http://omniimpact.com/android/roms/motoblurlt/
Hello! Well, since we don't have Fastboot files, I've scaled back ideas for a ROM, and created this. Please keep in mind,
THIS ROM IS FOR SAFESTRAP SAFE MODE ONLY
.
You know the drill. If you break your phone, I am sorry, but you can't hold me accountable.
Honestly, it's pretty pathetic as far as custom ROMs go. It's based on the stock Safestrap that Hashcode provided here:
http://forum.xda-dev...d.php?t=1528557
I basically just went to work trying to get rid of as much as possible. I stripped out a bunch of the Motorola apps and Verizon apps, and anything you can easily download from the market. The only significant things I left were Music, MotoPrint, the Blur Gallery (because I wasn't sure the effect that removing this would have on the Camera). I also got rid of Motorola's Car Home and added the stock one. For those of you who don't have official car mounts, you'll find Car Home now listed in the apps. I removed the Blur Home, and dropped in Zeam.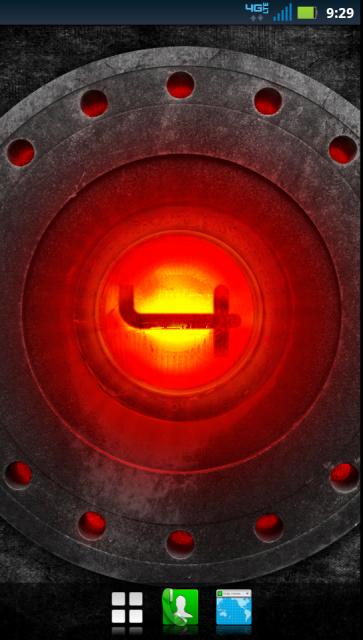 I welcome feedback, ideas, and suggestions. I would love to figure out how to get 1% battery increments, toggles in the dropdown, replace that horrible Blur Gallery, and in general, continue to try to de-blur the thing.
I look forward to hearing from all of you. Good luck, and happy ROMing!
----------==========----------​
Download
Version 1, Revision 4
http://omniimpact.co...-xt894-v1r4.zip