Discussion Starter
·
#1
·
Team ToXic Presents "ToXiC MuZiC" & ToXiC SmOkIn MuZiC 5 Lock & 7 Lock Theme Option XWJSD 2.2.1 Rom
Chanelog
2.2.1 XWJSD Based Rom (Newest Build)
I900o Camera Hack With Front Facing Camera Support
70Zip Mod
Juwe's Ram Script
Others Tweaks and Technical functions (Compliments of the ChuMaster)
Completely Themed Framework & TW Framework Edits (By me & Dilym34)
Rom Built and themed by request of users
SuperSlim
Super Stable, Smooth, and Fast
Balix-X 1.8.7_ UV Uncapped kernel (Compliments of Dr. Honk)
Voodoo 9 (diasabled upon flash) enable and reboot.
Themed Dialer (Compliments of Dilym34)
Themed Facebook Widget
Themed Twitter Widget
Themed Google Search
Black & Orange Market
Black & Orange Swype
Black & Orange Gingerbread Keyboard
LauncherPro
Themed Custom Black & Orange Toxic Launcher
Screenies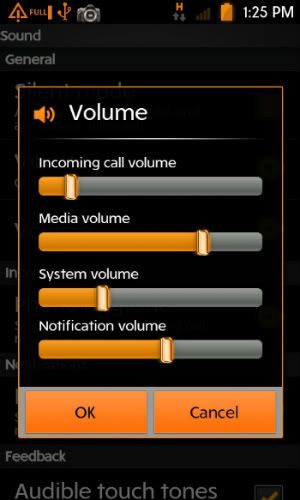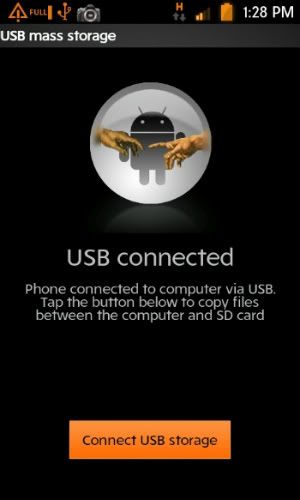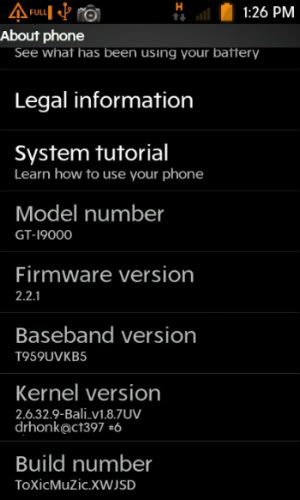 Install Instructions
Place rom on your internal sdcard
Boot into clockwork recovery
Perform a factory reset, wipe data/cache
Select the zip file and flash.
Clean Cache Partition
Wipe Dalvic Cache
Fix Permissions
Once it is finished reboot. Then, enjoy sexy!!!!
LauncherPro Settings
1. General Settings Choose (Keep in Memory)
2. Behavior Setting Choose (Home key to default)
3 Advanced Setting (Set Minimum Scrolling Speed to 10)
4. Use 3d drawer
5 Opening Speed ( Set to 10)
6 Opening Speed (Set to 10)
Activating GPS
Flash sgps zip attached to this post and once flashed in CW (wipe dalvic cache) and reboot.
Download link
http://www.multiupload.com/GG904LFXBZ