Rooting your G2X will be a pretty easy and straightforward process, and it is pretty much risk-free. If you are considering rooting your G2X at all, I would highly recommend it
1. Navigate to Settings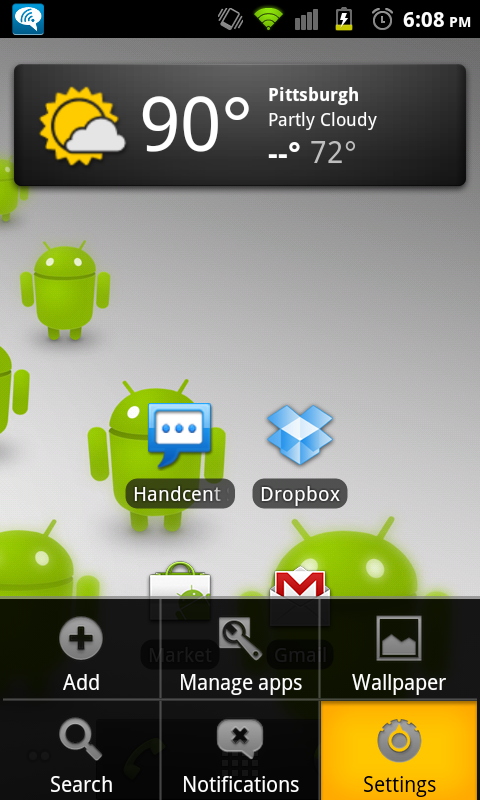 2. Select "Applications"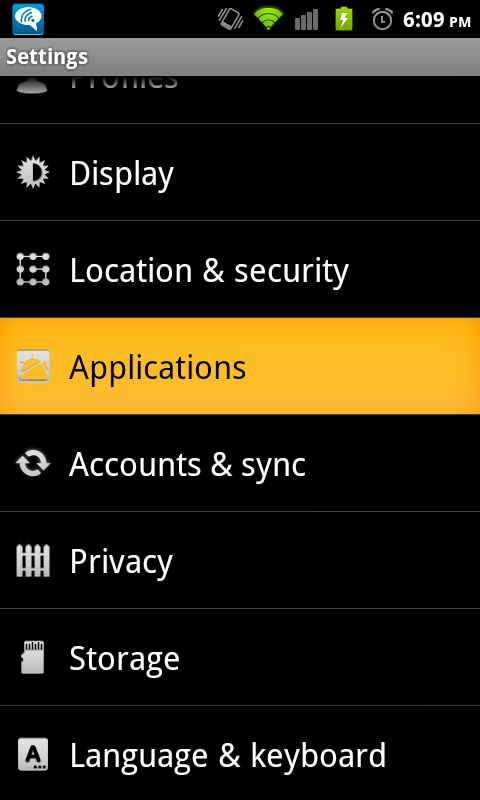 3. Select "Development"
4. Enable "USB debugging"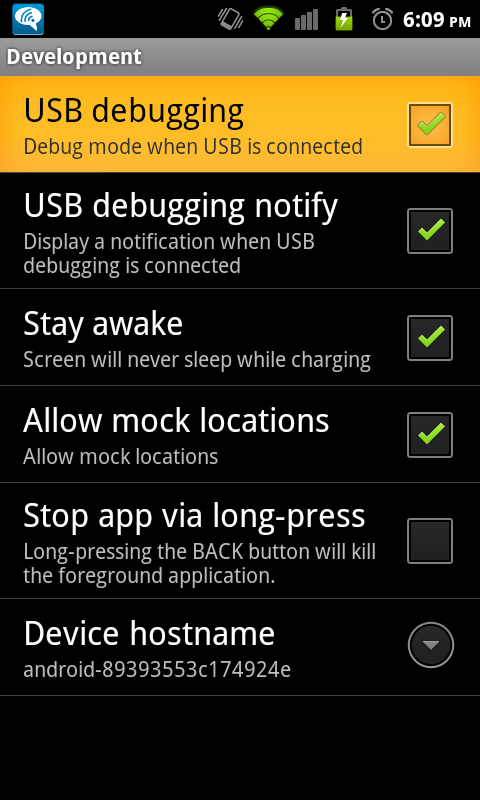 5. Plug your G2X into your computer via USB.
6. Download and install the LG ADB drivers (download
here
as "LGDriver.zip" -- extract "LGDriver.exe" and run it)
7. Download the SuperOneClick archive
here
-- I find version 1.7 to work the best with the G2X so that's the version I attached below as "SuperOneClickv1.7-ShortFuse.zip"
8. Extract "SuperOneClickv1.7-ShortFuse.zip" and run "SuperOneClick.exe" (If you are on Windows Vista or Windows 7 you will be prompted to allow the program to run -- allow it)
9. Click on the "Root" button. You will see the status below. It may say that it the process failed the first time -- just run it again (if it doesn't start again automatically). It should definitely work the second time around. (Your button won't look like the one in the image below...I just highlighted it to make it stand out
)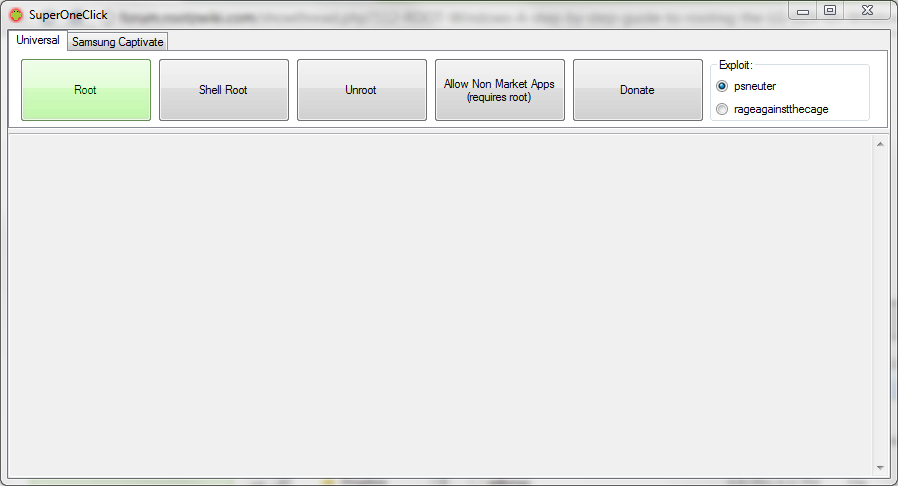 10. Enjoy!
Credits
-All credit for SuperOneClick goes to CLShortFuse over at XDA -- the original thread is here:
http://forum.xda-developers.com/showthread.php?t=803682
-Thanks to Google for the awesome OS!
-Thank you LG for the drivers and the amazing phone