Hey guys. So i wasn't happy with the stock Zeus theme and UOT didnt do everything i wanted so i decided to make my own.
lusone:
I got the idea from djdarknights mixedginger theme for AOSP and i even used his wifi icons. This is really a blend of some of my favorite theme aspects and some enchantments.
So I present the BLEND'D series of themes. This is a Blue and Red 'blend'.
Theme idea- DjDarkNight from jaithemes.
Wifi icons- DjDarkNight
Icons from- PapaSmurf6768 modded to my liking
Rosie idea from gadget! modded with icons from cleandroids ICS theme
Dialer- gadget!
Lockscreen, keyboard- Zhp Pilot
Keyboard lib files- asollerd
Mms icons- Bamf cubed, dsb9938
Great rom- Ihtfp69
Also thanks to the UOT kitchen. Great tool.
BIG thanks to tonekneeo for being a boss and helping me out late at night with this. Without him this wouldn't be here. Also Zhp for answering my many questions.
If i missed anyone please let me know.
SCREENSHOTS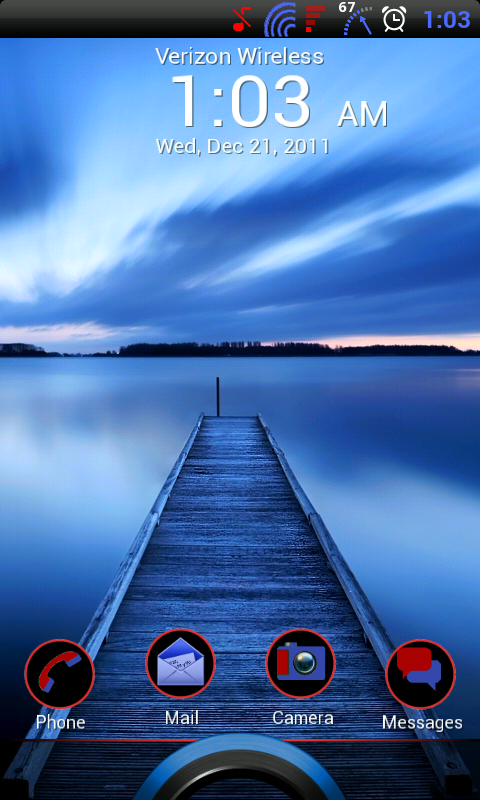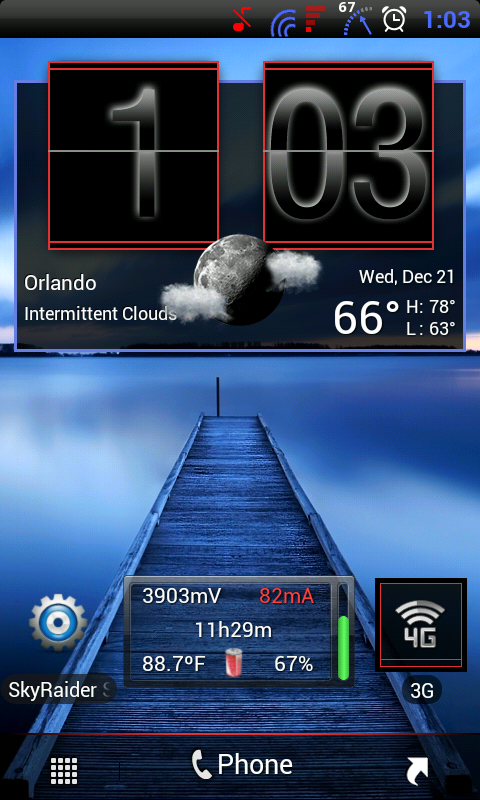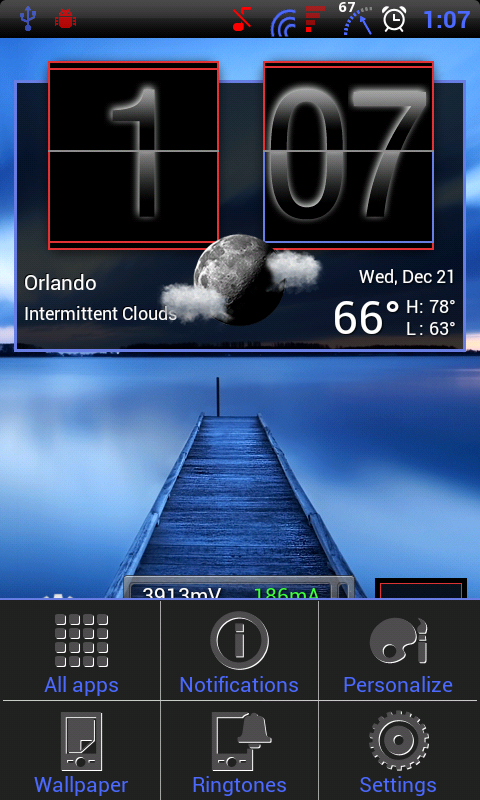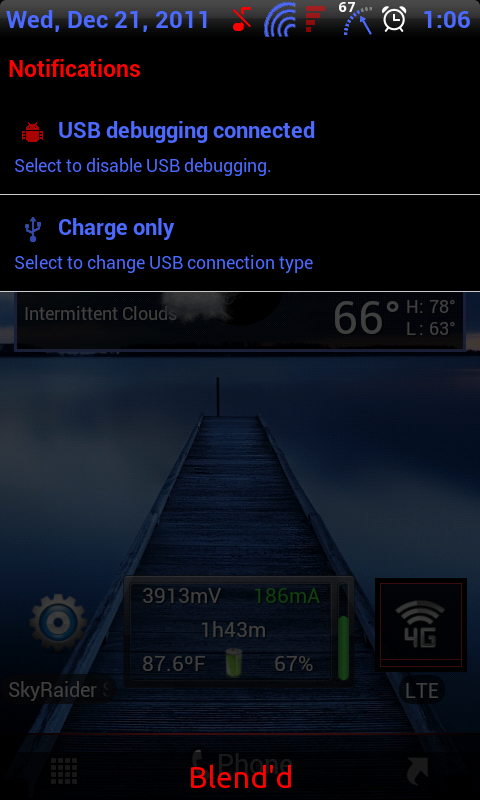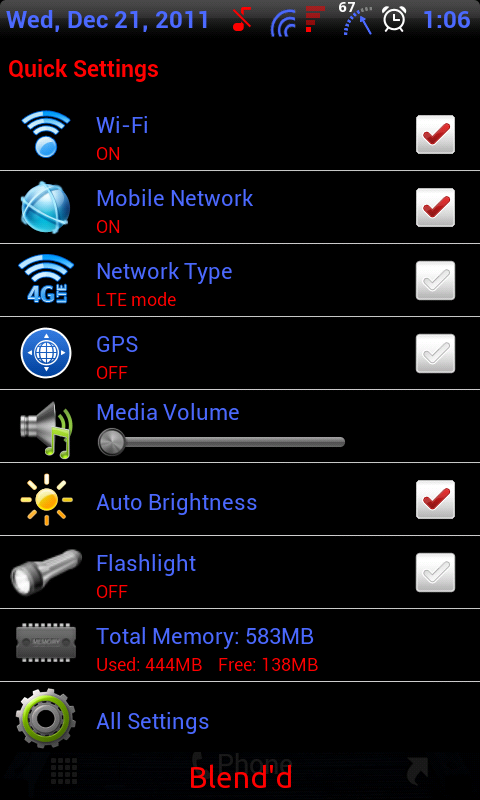 GET BLEND'D
Md5: fab54da9d5e5269f64c98b5b153b7120
DISCLAIMER
Im not responsible for your phone if it melts down, combusts or in any way shape or form stops working after flashing my theme. I advise you to wipe cache before flashing so it will take a minute or two to fully boot up.
Instructions
Download theme preview
check md5's
Place on SD card and boot into recovery.
Wipe cache, and dalvik cache
Flash theme
Reboot
Enjoy teh awesomeness
If you want the themed Gmail, uninstall the Gmail updates and clear the app data.
Thanks
-Ben