Well the past few days I have been working on something new, it is basically based off of my Precision theme with some of the Vibrant Splash of Color theme and various other icons I made from stock images. But, I am trying to work more colors into it. It is still a work in progress, but I figured I would post it to try to help me gain some ideas/feedback. So here is a few screenshots to give a general idea of what I have gotten so far.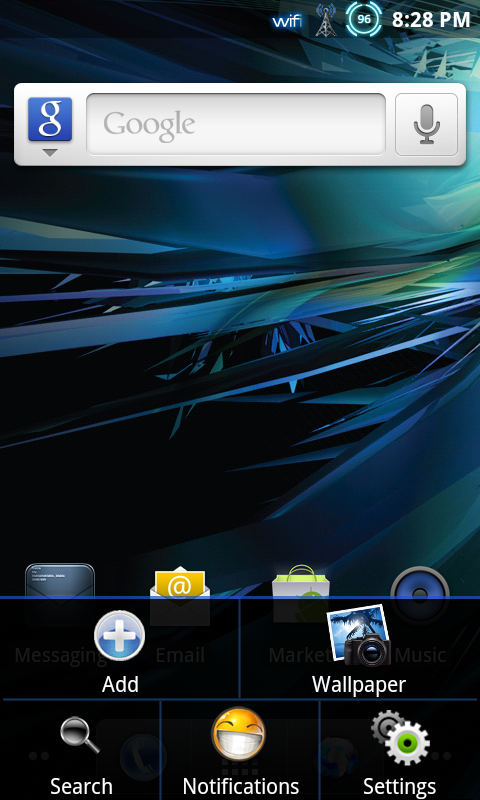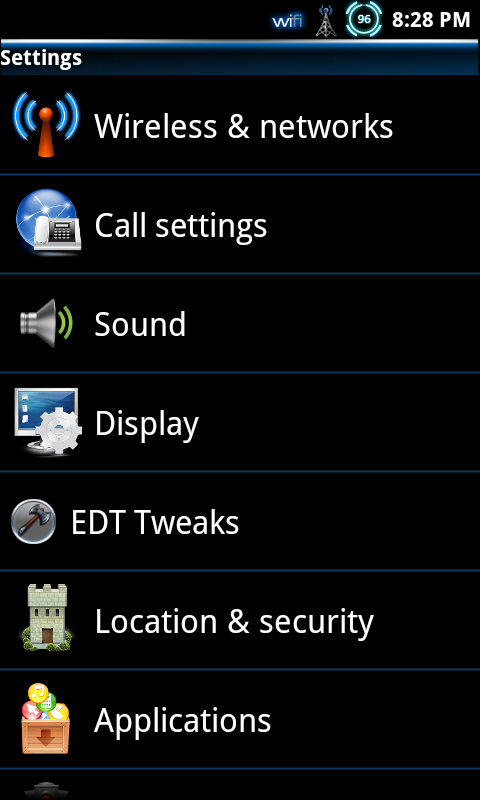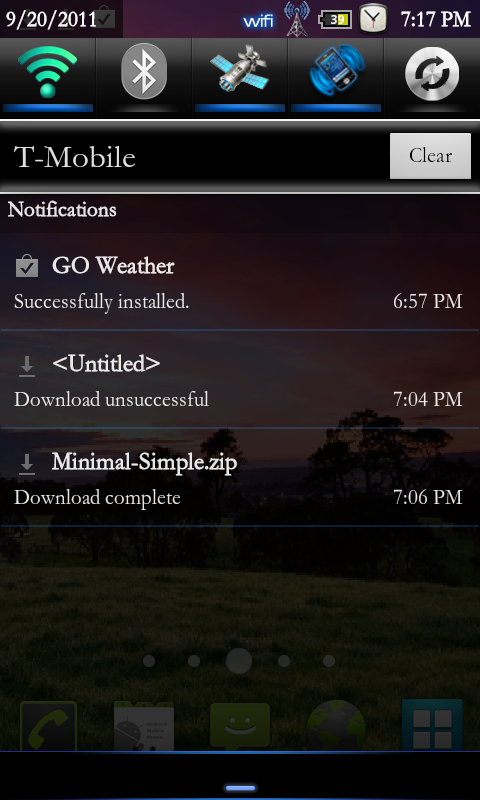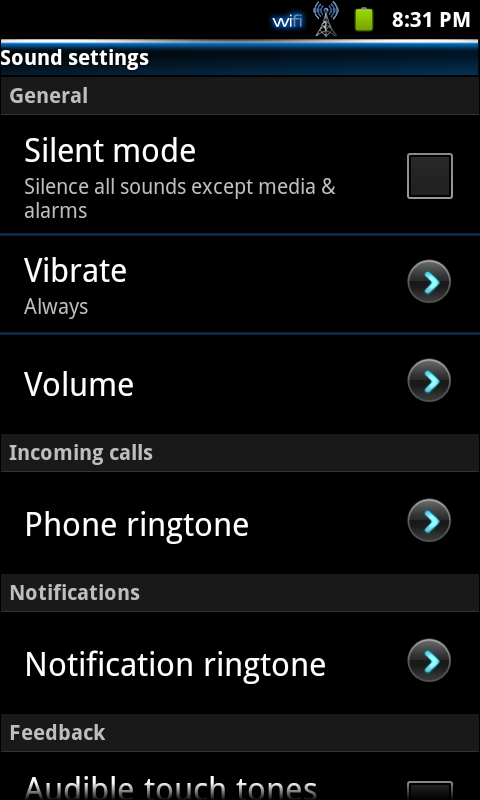 Once I get it more to my liking I will post links to download it. Thoughts, ideas, any input at all is appreciated.
Here is a very basic version of it. It only contains launcher2, systemui, frameworkres, and settings...
http://db.tt/YVWyR7o