Discussion Starter
·
#1
·
First things first. Thanks to all involved, you were a great help.
I present you with an AVERAGE JOES's production

By the average person for the average person
contributing members: myself, gunthermic, willjohnson
BAMF users
This will work for anything under 3.0. So if your on 2.1, 2.0.5, or remix 2.0.6, this will work. This is based of the squared look of remix. This will not be ported to sense 3.0 until BAMF is no longer in RC status.

Synergy is currently being worked on
If you would like this on a different ROM let us know. If your good at theming, we can supply the images.
Whats themed
Code:
Framework -duh<br />
htc.resources - (this file is the spawn of the devil!)<br />
accountsyncmanager<br />
browser<br />
calculator<br />
calendar<br />
gmail<br />
htccamera<br />
htccontacts<br />
htcdialer<br />
htckeyboard<br />
htclockscreen (delete this once installed to get themed aosp)<br />
htcmusic<br />
htcmusicwidget<br />
htctwitterwidget<br />
friendstream<br />
fusion (for lockscreen stuff)<br />
mail<br />
mms<br />
phone/dialer<br />
rosie<br />
settings<br />
systemui<br />
talk<br />
market (2.3.6) if themed market doesnt show up, go menu>settings>manage apps> market and clear all settings, then reboot
Bonus Apps pushed to sdcard/HC_addons/apps
Wireless tether
Pandora
Facebook
Launcher Pro. (might not work if you have the market paid key)
twitter and Google+ are being worked on
Also pushed to the HC_addons folder
wallpapers
Icons and Dock backgrounds for LP
DONT say the icons are fuzzy, blurry, etc. They have a blue glow effect to them and look really good once installed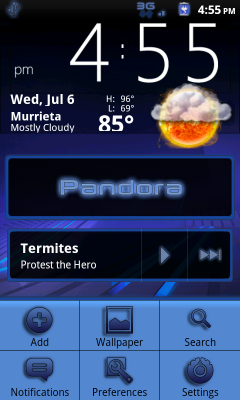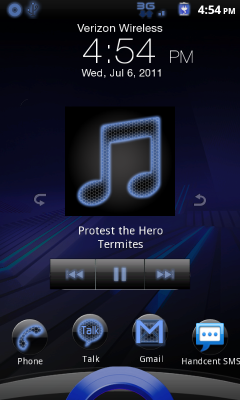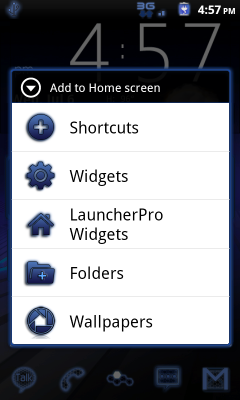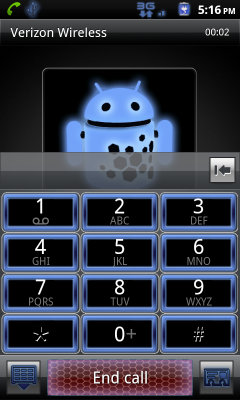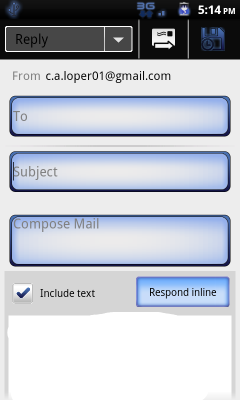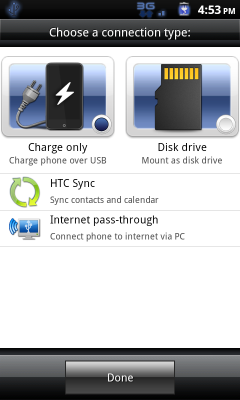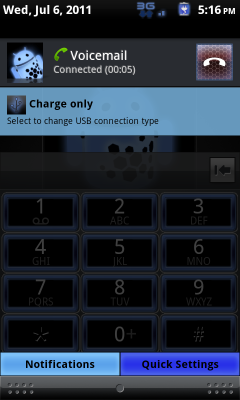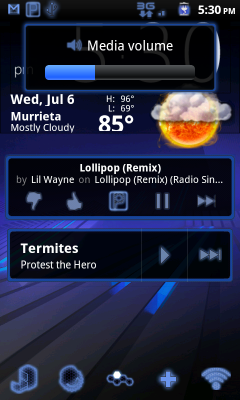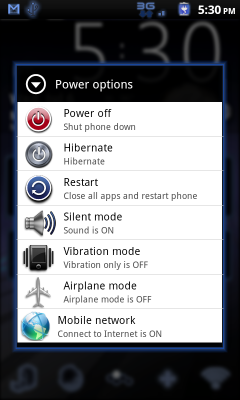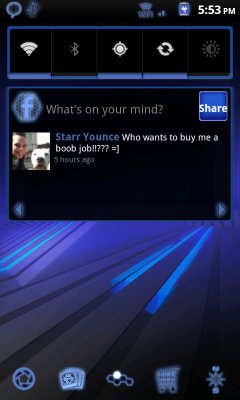 Color variations will come shortly see attached images for previews
View attachment 236
DOWNLOAD FOR BAMF
DROPBOX
MEGAUPLOAD
ENJOY AND DONT FORGET TO HIT THE THANKS!!!
And just like all my threads, questions, comments, concerns, suggestions are always welcome.
If your a themer/dev and would like to use our images please feel free to message any of us.
Original thread can be found
HERE