This theme is very minimalist-It only themes the settings images and notification power widgets..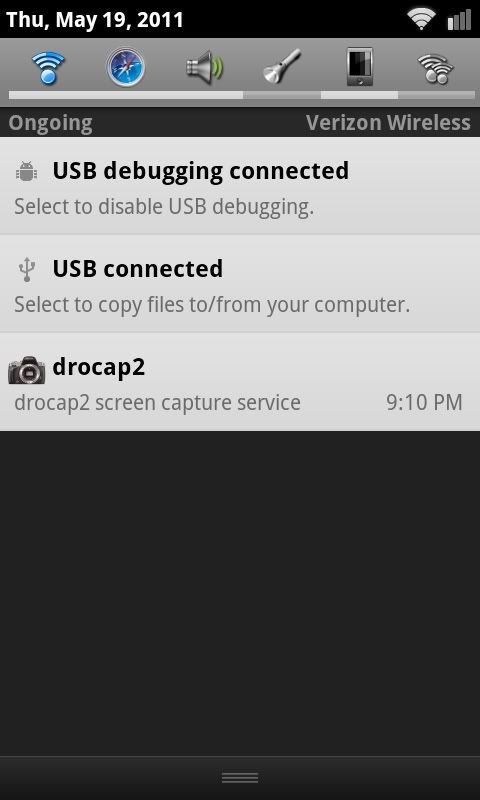 Note: The profiles icon has since been changed to match the theme.
Making Sense:
DOWNLOAD
Instructions:
Install via android package manager
Open theme chooser
Select BeautifulIcons theme
reboot
Credits:
preludedrew
-ETE theme engine, battery indicator fix, six bar signal meter, .apk help, being awesome
cocide
-ETE theme engine, awesome scripting
fernando sor
-Guidance when I've needed it
userjf
-Helping me figure out how I broke things
Testers
- This wouldn't be right without you guys/gals
Donors
-Thank you.. It wasn't necessary, but certainly appreciated.