Discussion Starter
·
#1
·
​
Download link updated. Fixes FC issues with some apps and Titanuim Backup now works
Also added in the 270 Degree rotation mod
RedX v1 now available for the official Gingerbread release!
Custom red theme to replace the light blue MotoBlur look of Gingerbread. Full theme that includes themed Framework, Settings, Dialer, Music and much more. Market is themed in initial release but due to Google's frequent update might not stay themed for long. Most blue MotoBlur element should be gone. There are still some remnants though ie: icon pressed is still blue.
Please report any issues in this thread. Download link and installation instructions after the screen shots....enjoy!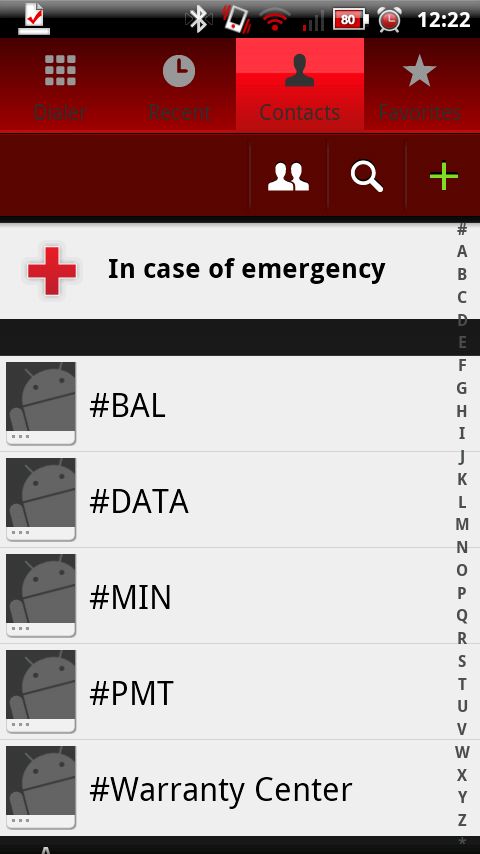 Installation instructions:
MUST BE ON OFFICIAL 596 and be deodexed
Before installation you need to remove previous Market updates. Go to settings>Applications>All>Market and uninstall updates. Install .zip file through clockwork recovery. Choose Install from zip and navigate to the location you downloaded the GB_RedX.zip file. Might be a good idea to run a quick backup just in case something goes wrong. Thats it....after you choose restart you will boot into a Red themed DroidX
DOWNLOAD LINK for REDX
updated 5/31/11
Special thanks to P3Droid, santiemanuel and mycahya