Discussion Starter
·
#1
·
Bought a broken thunderbolt on ebay one night * drunk bidding never turns out good * anyways, the phone arrived and actually turned on even though it was sold as not turning on. So I ordered a lcd and digitizer and while waiting on them to arrive I fixed a crack in the casing with epoxy and bondo, and repainted the case grey. I had the bright idea if painting it white. I'll throw up some pictures soon, the phone isnt all back together yet and I still need to finish polishing the kick stand, but I'll post progress pictures once they are done uploading..
---------- Post added at 06:31 PM ---------- Previous post was at 06:25 PM ----------
Heres the crack after sanding down the case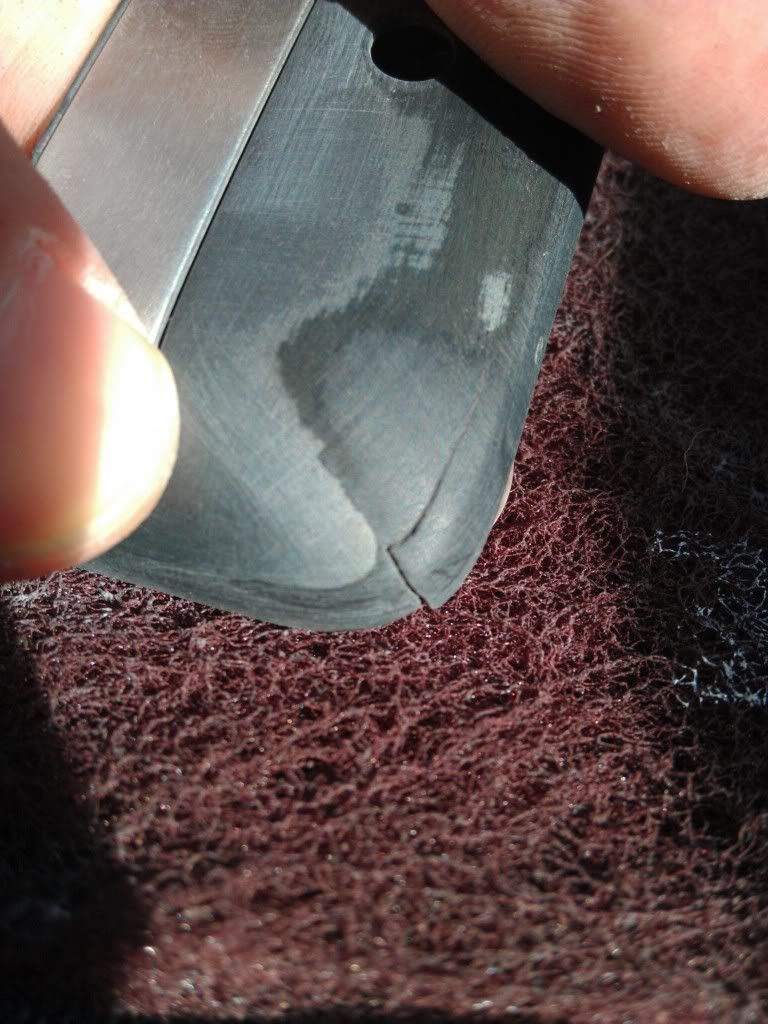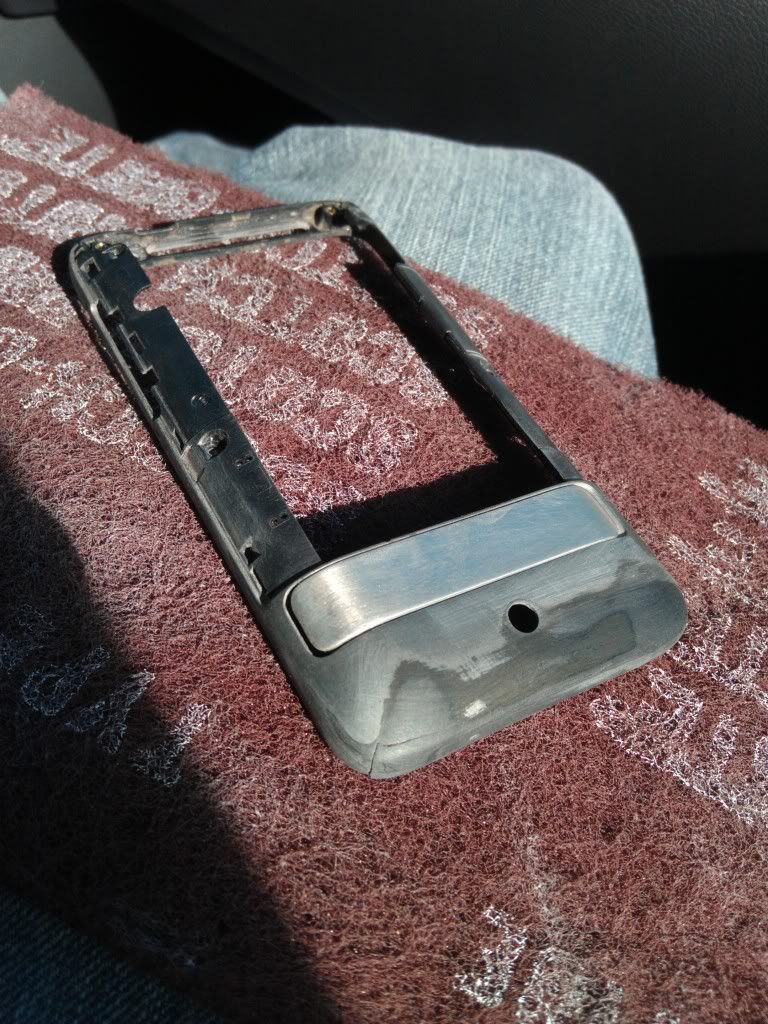 and then the epoxy
lil bondo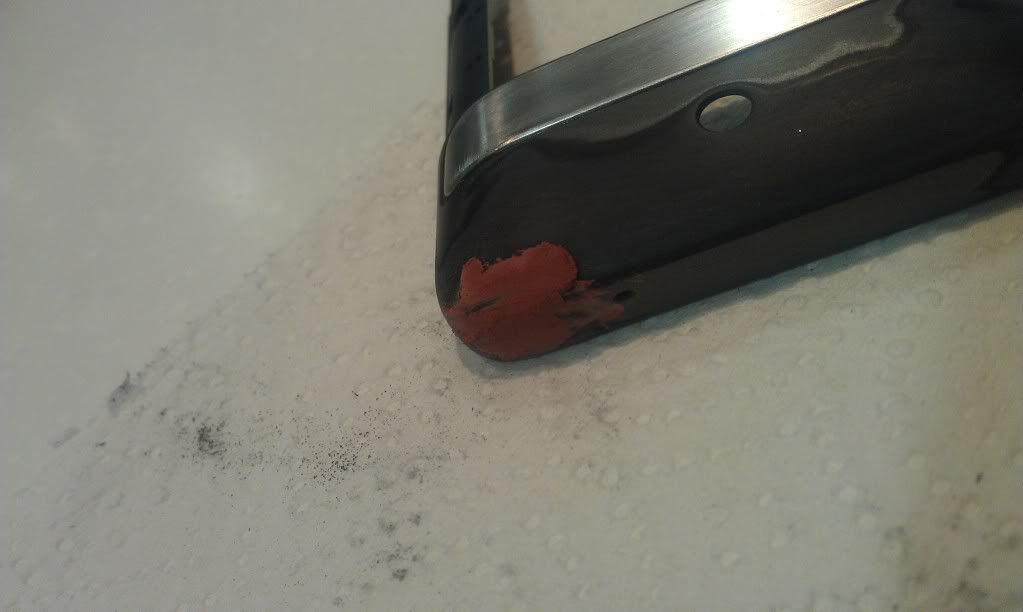 and the grey paint
and now white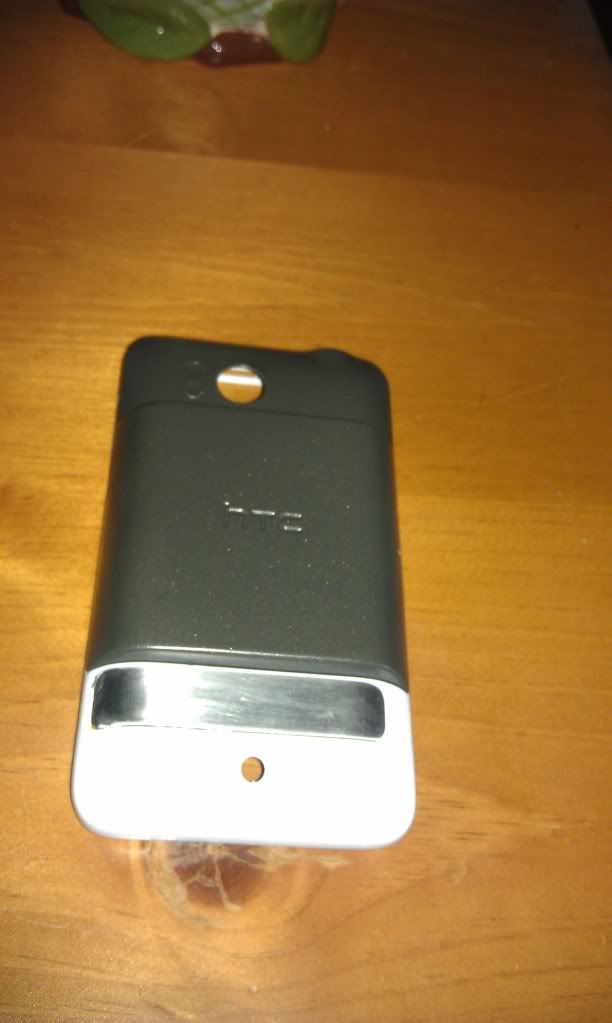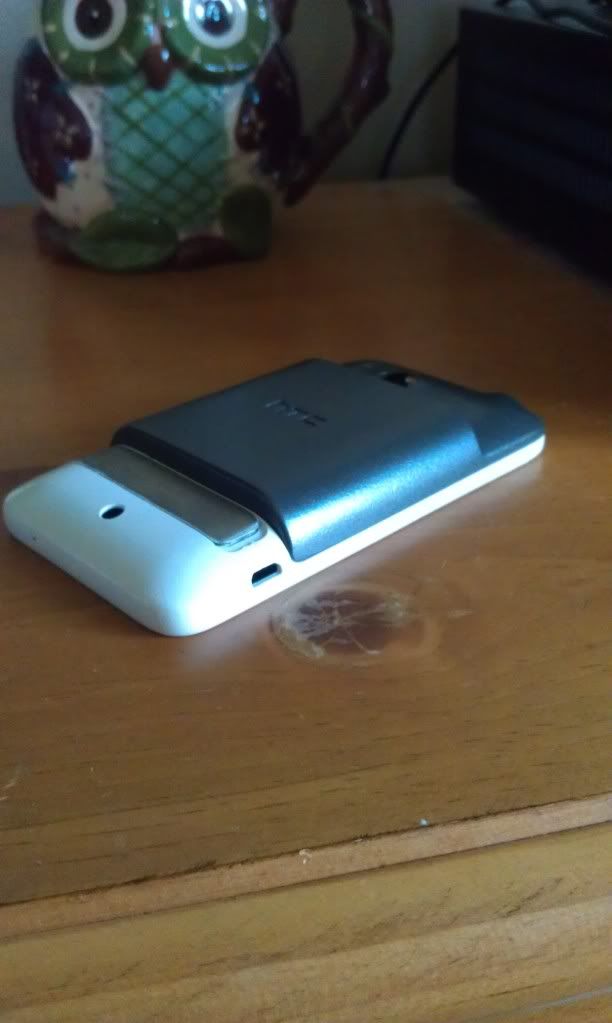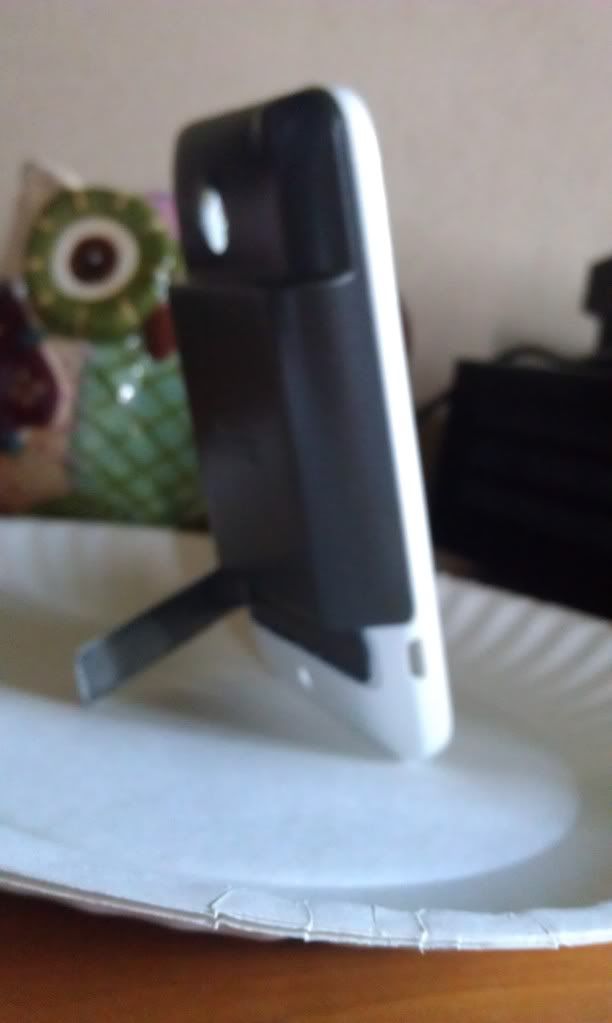 Also the extended battery back was all scratched up so I roughed it up filled it and sprayed it the grey color, I thought it would be too much white.