=+=+=+=+=+=+=+=+=+=+=+|

MASTUR MODS

|+=+=+=+=+=+=+=+=+=+=+=
​
WELCOME TO V3NOM​
CUSTOM TH3ORYPAKS FOR​
[K]IN3TX​
<==================Please donate to help me keep up with DT and DH
as we add to their supported devices​
OR TO HELP ME PAY MY BILLS

=)
​
=+=+=+=+=+=+=+=+=+=+=+=+=+=+|

THANKS!

|+=+=+=+=+=+=+=+=+=+=+=+=+=+=
​
DT and DH for these AWESOME ROMs
DT and DH again for the IC3 Base
DT again for making me a part of the TH3ORY T3AM
DH for helping me get the wallpaper chooser working​
Gunnermike53 for giving me some server space​
Capez for the ICS animations port
Google for all they've given us to mod​
Motorola for the shell for google's OS
xkape and lifebeginsfriday for giving me the transparent contacts/dialer/phone
Everyone who has made a donation to help me get by!​
=+=+=+=+=+=+=+=+=+=+=+=+=+=|

FEATURES!

|=+=+=+=+=+=+=+=+=+=+=+=+=+=
​
FULLY Themed UI​
Themed Desk Clock​
Themed Settings​
Transparent Dialer/Contacts/Phone​
Green themed Mastur Mods Wallpaper Chooser​
ICS Window Transitions​
Best of All...​
FULLY AUTOMATED SCRIPT!​
(No need to wipe)​
More to Come...​
​
Initial release for [K]IN3TX

​

Fixed all text issues in Conversations.apk

​

Completely rethemed blur-res from the ground up

​

~7 hours total work to UI

​
​
=+=+=+=+=+=+=+=+=+=+=+=+=| DOWNLOADS |=+=+=+=+=+=+=+=+=+=+=+=+=​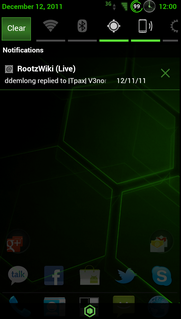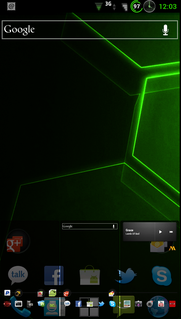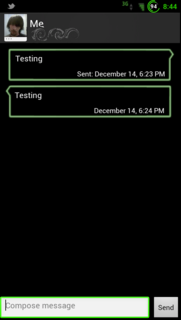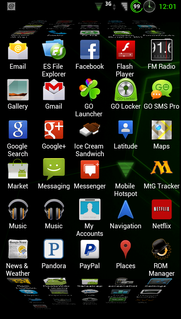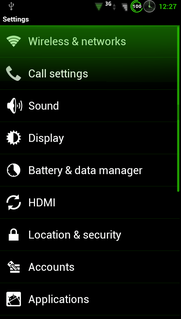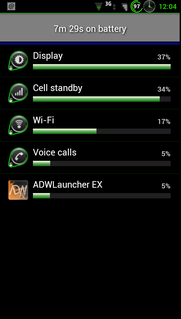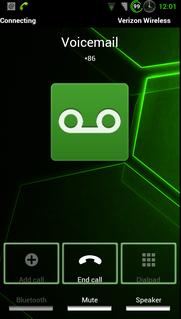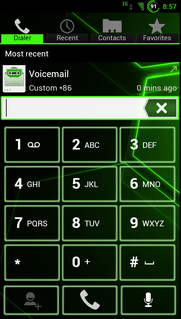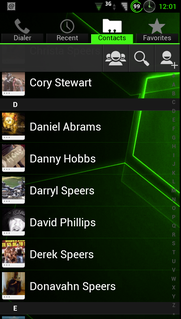 ​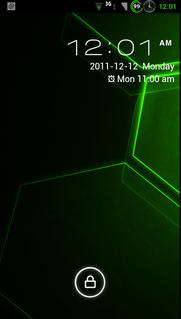 Please note that if you are NOT using the ICS theme for ADW Launcher
​
you will have green contacts, phone and browser as well as an unthemed clock
​