Ok, here are some finished working files, and please this is my first contribution to the community,so please be easy on me
.
Credit: BAMF team for the awesome roms they put out.
Transformers movie: inspiration
Again, I am learing after effects, this started as a project to see how well AE would work for making boot animations. Unfortunately my idea was beyond my current abilities, so the animation itself is a template, with some slight modification's by me. The rest is mine.
Flash in recovery, seems I had to wipe cache first, not sure if needed, but had problems when I didnt.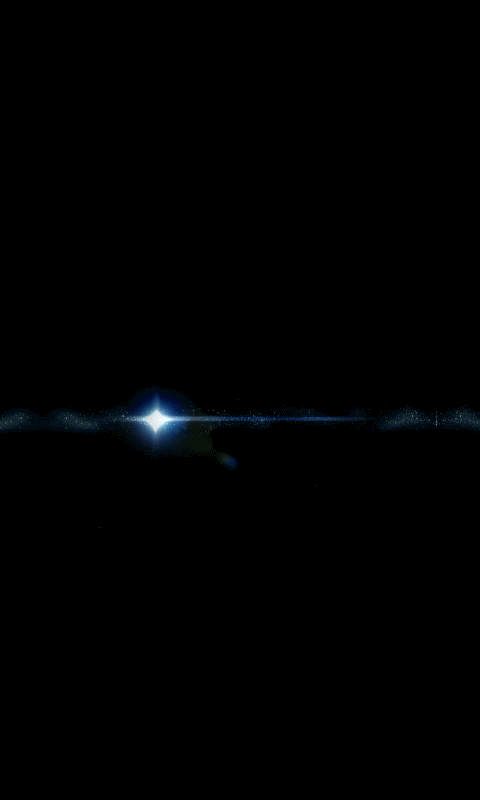 OK, here are some first versions of the working files. I have 2 versions, one with sound and one without.
So far these are GB only, only due to where the update script places the files. I will create a Froyo one later.
These are on my dropbox, anyone who wants to mirror, feel free.
Bootanimation without sound:
http://dl.dropbox.com/u/24911589/TransformersBootNoSound.zip
Bootanimation with sound:
http://dl.dropbox.com/u/24911589/TransformersBootSound.zip
Sent from my ADR6400L using Tapatalk